Energy efficiency is one of the objectives you need to aim for when doing home improvement projects. An energy-efficient house is much more economical to maintain in the long run. The money you save on energy bills will practically pay for the home improvements you add to the property.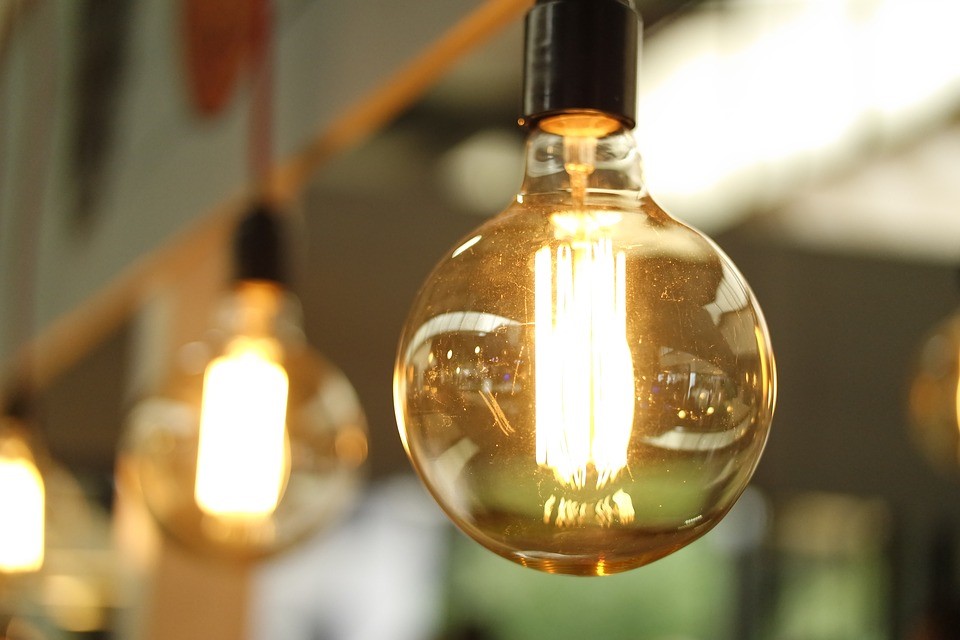 Even better, going for home improvement projects that really boost your property's energy efficiency is a lot easier than you think. There are more options to choose from and even DIY kits that you can install over the weekend. Here are some of the tips you need to know before you get started.
Do an Inspection
The first thing you want to do before planning a home improvement project is a thorough inspection of the property. While you are at it, make sure you – or the contractor assisting you with the process – also search for issues that cause the property to be less efficient in its use of energy.
Cracks in the windows are among the most common things you will find during a thorough inspection. Issues like bad insulation, a broken roof, gaps in your doors, and a bad (and dirty) ventilation system are all …