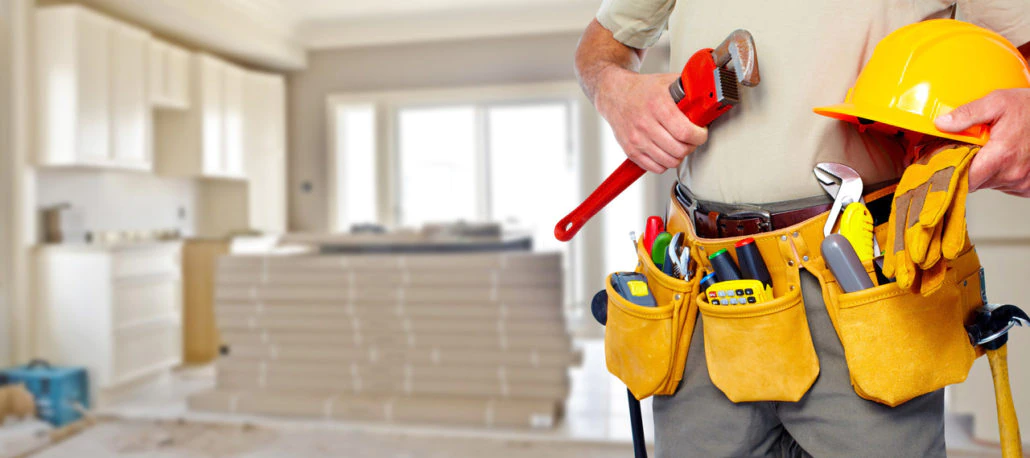 Hiring the right handyman service for home improvements can be tough – and it is one of the most important decisions you will make for your home improvement project. The vast majority of home improvement contractors are trustworthy and honest, but unfortunately there will always be those who will try to run a scam. So, how can you make sure that you find a reputable and reliable contractor? And how you do ensure that you are hiring the right professionals for the job? Read on to find out.
Following are 12 tips on hiring a handyman service for major home improvement's:
1. Know Your Home Improvement Goals
Before you start your search for a handyman service, it is important that you have a specific idea of what you have in mind for your home improvement project. This will allow you to get accurate assessments for the various handyman services and will help you choose the one that offers the fairest price.
2. Search Online
Start your search online. Websites like HomeAdvisor and Angie's List help take the guesswork out of hiring such services. They are excellent websites to start your search. They have a large database of home improvement …